Tell me if selling makes you feel sick because maybe,
You feel sleazy while starting sales conversations


You want to sellout your offers every time you launch, but have zero clue where to even start


You have inconsistent clients, and now you are wondering when and where your next client is coming from


You are lowering your prices, discounting your rates just to make the sales which do not excite you.


You totally feel defeated when you get engagement after you post on social media, even if you get some engagement, they ghost you.


You feel confused about how to show up on social media, what makes you unique, how to communicate what you do lands with your clients, and so you try to copy someone's personality who you think have made it
This can be your reality.
What you want is within your reach. 
I've been in your shoes


I had 0 sales in the initial 6-months of starting my business in which I launched my program 4 times.


I worked my butt off for each launch and yet it generated no sales. This is when I took some time off to bridge the gap of what I was doing wrong. I relaunched my program after 2 months, and had a $19K launch. 


This was the time I discovered what it really takes to make money, work with high-caliber motivated clients you love working with and have a life you want …


I can help you get there too.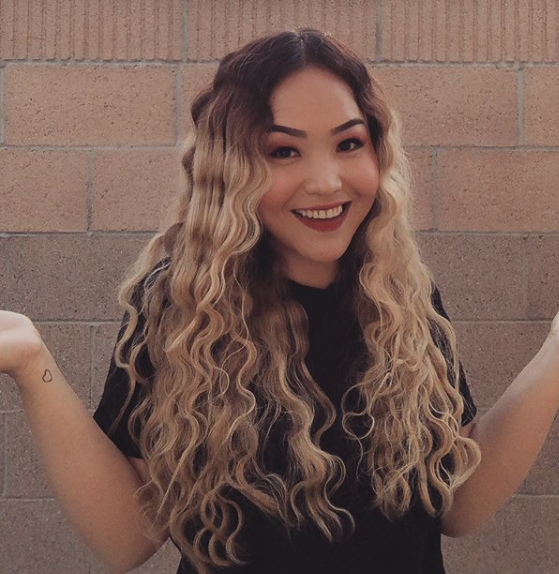 Dana is a finance coach helping females in 20's to organise their finances.


Her program "Organise Your Life From Outside & Inside" generated $4K in first launch, and $16K in second launch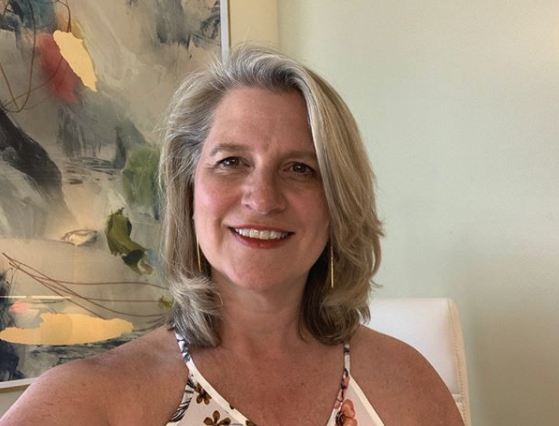 Ruby is a mother of three, and 
Branding Coach helping coaches rebrand themselves to gain more visibilty.
Her program is known as 
"Rebrand Your Empire" generated $16K in first launch, and $24K in second launch
Exclusive Bonuses included in Sales Accelerator Academy Package


One Year of weekly live coaching calls with me on zoom
where you can get intensive coaching to help you get clarity throughout the program, your launch strategy and breakdown the barriers to your sold out launch (Value $6,000)


Email List Building Course :
If you struggle with list building, or haven't started with one, no worries. You will get my mini course to start your email list from the ground. You will be armed with my top 7 list building strategies - all organic, along with swipe files and templates so you can start generating highly targeted leads.


Done For You Launch Kit :
Done for your launch plan to plug and play with your system. Launching will no longer stress you, you will have the entire launch plan mapped out for you along with swipe files and templates, pdfs to guide you throughout, so you can prepare your audience for launch, fill up your webinars and boost your sales




Sell By Chat Training :
Not in launching mode? Hate Sales Call? Whatever it is, I've got you covered. Use this Sell By Chat script to generate revenue behind the scenes. We have used this script to generate 5-figure months via chat without feeling salesy, pushy, or weird.


Tech Library :
Are you a non-techy person? Does the setup of an email list, live training via third party apps, or generating payment links scare you? If you said yes, no worries. I have got you covered. I have a whole tech library designed for you which walks you through step-by-step of all technical integration you'll need in the program.


I totally get what it feels like to be an amazing coach and still struggle to sign clients, and chase them instead waking up to messages from clients wanting to work with you.


I know this is possible for you and all you need is a method for getting clients on demand every time you launch with is mapped out inside Sales Accelerator Academy. 


Now is the perfect time to get started with Soulful Launch Method.


Finest clients come when you are ready for expansion and go all premium
I felt lost, confused and frustrated for a long time


In Spite of the fact that I love creating lifestyle and teaching content, having 30,000 followers on Instagram and almost 2,000 subscribers on Youtube, I felt lost. 


I created my program, launched it 4 times in 6-months
And still had 0 sign ups in every launch 


It felt inauthentic


I started to doubt myself


This is when I took a step back, hired a personal mentor and relaunched my program with an aligned launch plan. 


Turned out this is exactly what my business needed


Since then my business has generated over $250K in cash without ads, and by working 4-hours a day


It's time to make a change


Without choosing the change : 


➿
You will not be able to accelerate your sales skills
➿
You will be planning your next launch strategy without having a proven system
➿
Your launches will be unpredictable
➿
You will have no signature framework that makes you stand out of the crowd
➿
You will have no flow of generating consistent cash and enrolling clients consistently


Ultimately, you will give up because you will think it's not for you


This is possible for you
And this didn't just work for me
This program is for if : 


⚜️
You are a coach or consultant and you know your niche/target audience
⚜️
You are coachable and ready to do the work to sign motivates clients
⚜️
You are attracting clients but somehow they don't seem to be the best clients that you want to attract or would like to work with
⚜️
You are looking for a simple game plan that creates clients of demand, and feels good to you; not just another cookie cutter launch strategy  
⚜️
You want mindset expansion AND the tangible steps you can follow all the way to the bank — not just one or the other.


This program ISN'T for if : 


✖️
You have no idea about your niche, what you are selling, and who you want to sell 
✖️
You are looking for quick fixes and do not want to put in the work that will make your business sustainable
✖️
You are not motivated and coachable. 
15-DAYS DO-THE-WORK MONEY BACK GUARANTEE
I've never had anyone ask for a refund before but I want you to feel confident in your investment and satisfied with your experience. If you join us in Sales Accelerator Academy, I offer a 15-Days "do-the-work" refund.
In order to qualify for a refund, you must submit for a refund before the 15th Day and we shall proceed with your refund. No questions asked! 


Hi, I'm Sakshi.


Creator of Soulful Launch Method just for coaches like you, who are motivated and ready to scale their business to consistent 5-figure months. 


After having consistent flopped launches for 6 months, when I finally had a $19K launch, I knew what exactly goes into having a fun stress free launch and most importantly, mastering empowered sales skills. 


I have a very holistic approach to coaching. I'm a spiritual leader, and NLP practitioner who blends masculine and feminine energy to create flow and ease in order to create consistent momentum in business. 


If 2020 has taught us anything with the whole pandemic situation, it's that online education is here to stay and there has truly never been a better time to get in on the action and help the people searching desperately for solutions that YOU have.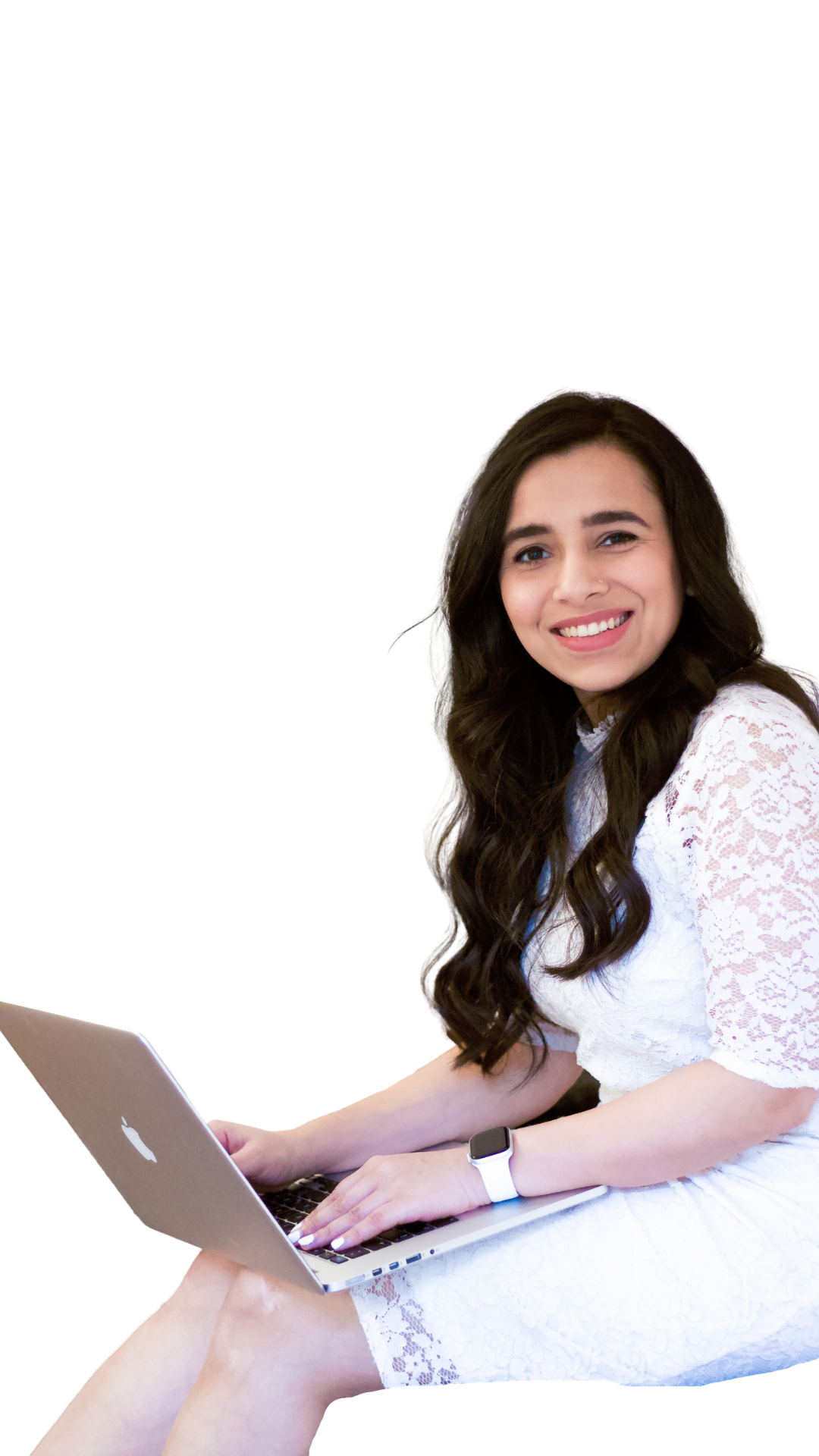 Frequently Asked Questions


1 - Who is this for?
This program is for if you are a coach or consultant who is struggling to sign high-caliber motivated clients consistently and generate consistent revenue in their business.
This is for you if you are feeling stuck, making 0 to $1K a month, you are feeling unseen and are struggling hard to sell your high priced program or coaching business.
It's also for you if you know you're holding yourself back by not showing up consistently and are feeling defeated because you're not making the sales you want to make.
This program is designed for coaches and consultant who are ready to be fully booked with FINEST clients, consistently
2 - How is this different from any other program?
If you've been struggling to get clients before, it's NOT your fault.
That's because you've been following copy/paste sales & marketing strategies from other coaches.
(That's why most "coaching programs" don't work — they are just throwing random ideas out there, hoping they'll stick or those are cookie cutter strategies.)
My system for signing clients is completely different…
I am going to show you how to identify your unique marketing strategy so that showing up consistently with an aligned launch plan actually feels good to you and uplifts your unique strengths.
In other words, for the first time ever, you actually love your system for marketing and signing clients.
And trust me, when you love your system for signing clients, you make $$$$
3 - Will I need to spend money on ads?
Nope! You will learn simple ways of organic marketing which are 100% free!
You will be armed with in-demand organic techniques of attracting and finally selling to your ideal prospects.
Everything I teach in Sales Accelerator Mastermind is 100% organic.
4 - I want to do this but I'm a little scared! What if it won't work for me?
Confidence comes from ACTION. The more tiny steps you take, the easier and easier it gets – until one day you won't even recognise yourself because you are such a badass.
Not only that, but the good news is I've worked with people in all industries with all kinds of offers. This program works for everyone because it's BUILT to be custom.
Another good news : If it doesn't work, you are always backed up with a "do the work" refund policy.
5 - Do I need additional tech skills to pull this off?
Nope.
I'm the least technical person you will ever come across. Most of the lessons that I teach you can be done without any technical knowledge.
However, there can be few lessons that require technical knowledge, but don't worry.
I've got you covered.
You will get access to the entire "tech-library" with step-by-step tutorials for any implementation.
6 - I'm feeling a bit overwhelmed by all the things I will need to do to execute inside the program. Are you sure I can do this?
This is a 90-Day program with my support for 1 YEAR. Not only will you get 1 YEAR of weekly calls, you will also get access to whole program for lifetime. 
I have intentionally designed this program to hold your hands, and give you support exactly where you need so you can scale your business fast and collapse timelines.  
Even if you don't finish the program in 90 days, you will still have lifetime access and 1 year support to execute the strategies I teach you.
7 - I'm new in digital marketing. Is this going to be too advanced for me?
I have broken down the entire program into multiple modules, and further into multiple lessons to make it easily understandable to you.
Everything I teach you in this program can be implemented by you even with no prior knowledge of digital marketing.
If you get stuck, you always have me to get your questions answered.
8 - Is there a refund policy?
I've never had anyone ask for a refund before but I want you to feel confident in your investment and satisfied with your experience. If you join us in Sales Accelerator Academy, I offer a 15 days "do-the-work" refund.
In order to qualify for a refund, you must submit proof that you completed all the modules, and completed all worksheets before the 15th Day and refund shall proceed, without questions asked!
9 - Do you have more monthly payment plans?
Sure. Let's see how I can help you !
Send me a private message on Instagram @sakshidhamija_ and I'll get it for you ASAP
10 - I have another question ...
Great. Send me a private message on Instagram @sakshidhamija_ and I'll get it answered for you ASAP