4 Week Live Group Program to accelerate your sales in DMs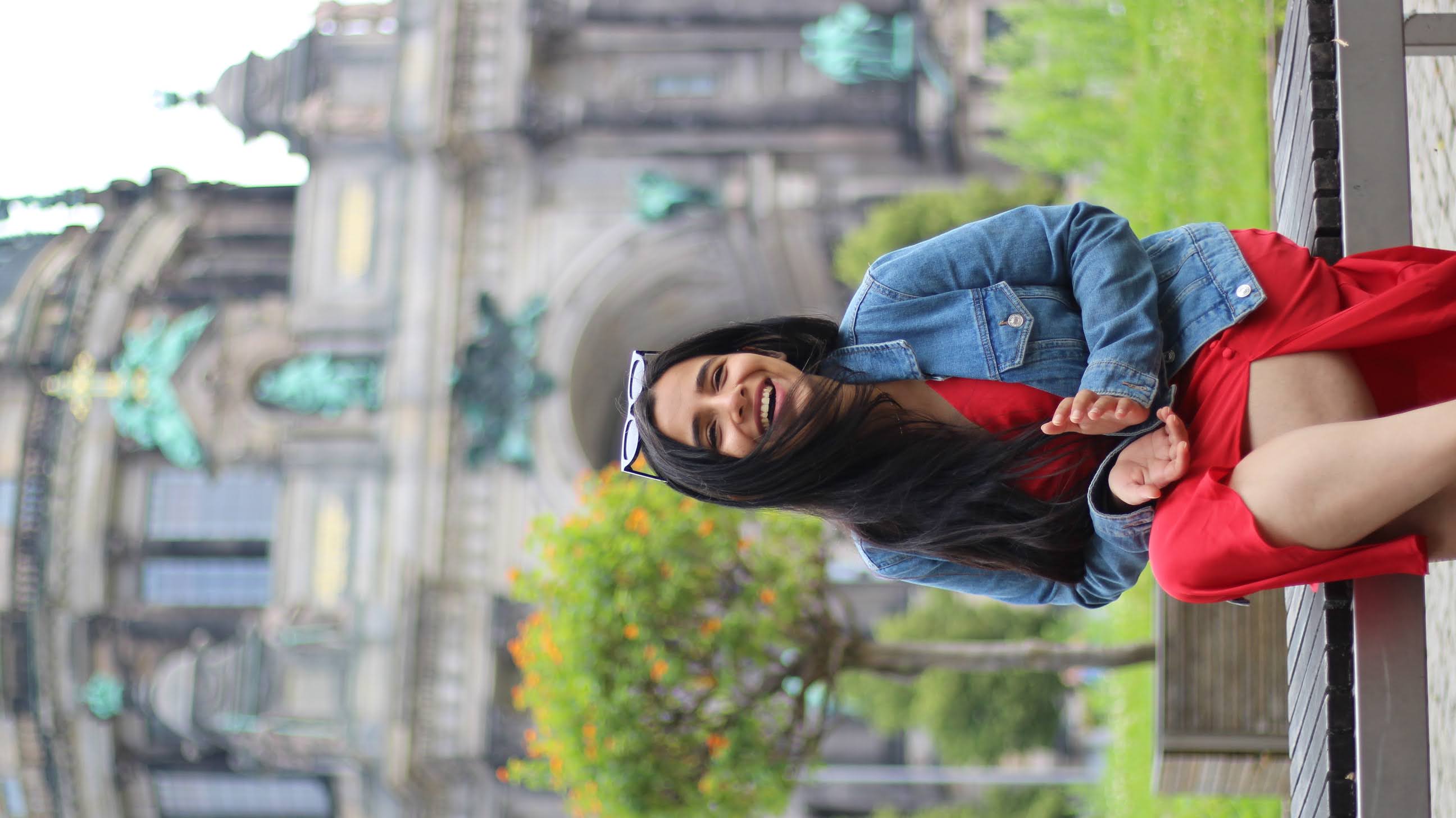 When I started my business, the most difficult thing was pivoting friendly conversations that happened in DMs to sales conversation.
I always felt so dang uncomfortable whenever I have to pivot to asking business related questions.
.. and before I knew, I was friend zoned
Lol! Feel me ?
Happened to me for a really really long time, until I really started to get comfortable in asking right questions .
The type of questions you ask really define the quality of your service.
This is why, I'm bringing you 5-Figure DMs
A live group program where you'll master the DMs conversations to close the sales
Because magic happens in DMs




This is what you will get in this program : 


Module 1 : How to find your ideal clients
Module 2 :
How to Start DM Conversations
Module 3 :
How to Nurture Relationships in DM
Module 4 :
How to sell with confidence
Module 5 :
How to close sales in DMs
Module 6 :
How to Handle Objections & Ghosting in the DMS




BONUSES :
Bonus 1 :
Connect to Close - DM Script
Bonus 2 :
Full Proof Lead Tracker
Bonus 3 :
Weekly Hot Seat Style Coaching, 8 times a month