WHAT ARE INTENSIVES?
Mindset & Strategy intensives are built to help you grow and scale your business by identifying the specific strategies and plan that works best for you. You'll walk away with either a personalized content strategy or sales process, and the confidence to execute it so you actually see results.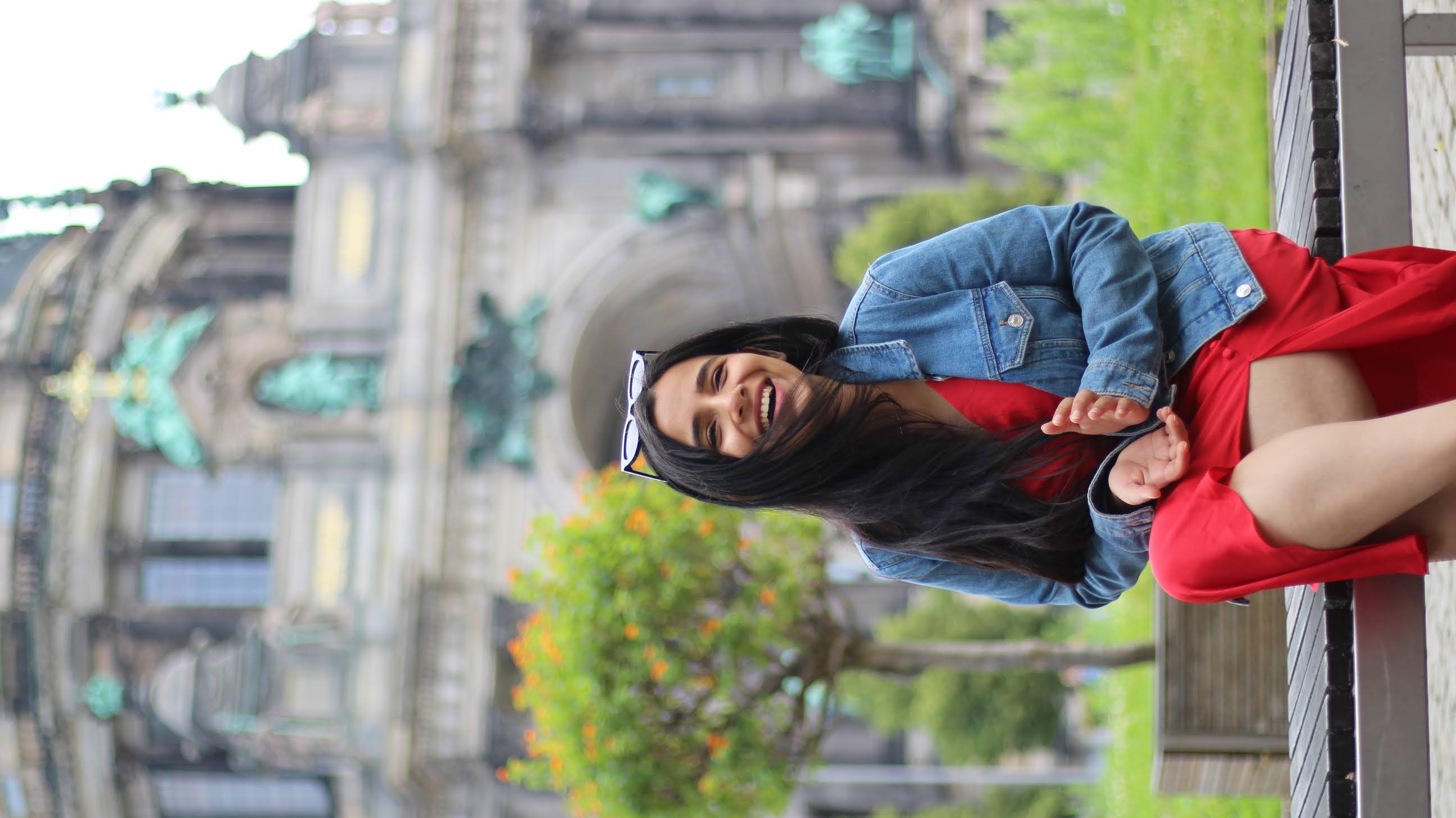 Virtual Intensives are the most effective and have faster return of investments if you want to create a personalized strategic plan. The plan needs to fit you, your life, and your business and allow you to see it through and execute effectively.
Have you been struggling to consistently create content or sell in your business? Often this happens because you don't have a clear strategy that works the best for YOU and YOUR BUSINESS. You have been implementing cookie cutter strategies and now, you're likely bouncing from idea to idea and strategy to strategy and it's keeping you stuck, frustrated, and burnt out.
If you want to get crystal clear on the strategy that works for you (so you can start executing and seeing real results – now!), a virtual intensive is the best step.
Choose ONE focus for the intensive sessions
 Content Marketing, Sales or Launch Plan
Content Marketing Intensive
Create content and get visible consistently
Content marketing has allowed me to build a multi-six figure business and I credit it to being the single most important asset in my business.
The valuable content I create and share, has built my community to over 9000 souls combined, it has created deep know, like, and trust with my audience, and has allowed me to sellout my services in advance. This intensive will guide you through your own content-creation process and plan, allowing you to reach your audience and show them your value as a coach so that you can continue to grow and scale long-term.
I'll walk you through my Magnetic Content Creation & Marketing Process where you'll:
Get crystal-clear on your message and identify how to best communicate your value and share the exact problem you solve & solution you provide
Determine your ideal client and how you best serve and connect with them
Develop the strategy for how you market yourself consistently and confidently
Create a 12-week content plan, unique content categories, and time-saving strategies for repurposing and organizing your content
Master what makes you unique and know how to share and sell it in a way that feels GOOD
What you get…
By the end of the intensive you'll know exactly how to communicate your message, how to get visible consistently, and how to give real value that translates to real dollars in your bank account. You'll see results in the ease of your content creation, but also in your confidence and your client delivery.
Sales Intensive
Create a sales process that feels good to you
Sales can be a scary word, but I'm here to tell you it absolutely shouldn't be. As a coach, I believe that you have a responsibility to sell from a place of value, empowerment, and integrity — not limitation, bullying, or pressuring. I personally convert calls at 90% consistently and have taken clients from 10% conversion rates up to 80%+. What I know for sure is that it's entirely possible to have high conversion rates without feeling sleazy or pushy – and I'll show you how during this intensive.
I'll walk you through my Premium Buyer Sales Process where you'll learn:
How to conduct a sales call in a way that feels good — to both you and your potential client
How to set up your discovery call process and deliver value before, during, and after so that you start, close, and keep the sale
The exact questions to ask before and during your sales calls that will make the biggest difference, and how to ask for the sale (without sounding sleazy) so you can close and follow-up with ease
How to ditch the power plug and play dynamics taught in our industry, and make empowerment (of yourself AND your potential client) the focus of the sales process
How to get the right people on the phone and stay true to your value and integrity throughout the sales process while increasing your conversion rate
What you get…
By the end of this intensive you'll know exactly how to start, get and keep the sale. You'll feel solid on empowering and giving value throughout your sales process, and nailing your discovery calls (minus the sleaze). You'll see the results in your sales confidence, but also in your conversion rate and income.
Launch Plan Intensive
Create a launch plan process that feels good to you and allow you to launch with spaciousness
Launching can be stressful and overwhelming. Maybe you've been wanting to launch a new program, course, or product for quite some time, but you feel overwhelmed and have no idea where to start or maybe you've already tried to do it a few times on your own and found yourself on a stressful rollercoaster of emotions, entirely burnt out, and completely confused as to why you continuously hear crickets every single time or maybe you've actually had some minor success with launching but you're tired of it feeling difficult and want to finally reach those 5-figure months with EASE. I'm here to tell you that all this can be taken care off with ease – and I'll show you how during this intensive.
I'll walk you through my Soulful Launch Method where you'll learn:
Mindset & Buyer Psychology - You'll understand when and how people buy, and how to make sure you don't spiral when things feel like they're going wrong.
The 10 Strategic Launch Phases - Start planning your income goals, and get prepared with all of the materials with each launch phase you'll need over the next few weeks.
Launching with an event : There's many different options on how you can launch, but it depends on your particular offer and audience. You will find out your best fit here.
The Launch Cycle and Your aligned Launch Plan : We'll focus on creating a step-by-step launch plan from beginning to end that works for you. This is the time we'll map out everything on your calendar, even if you have multiple offers to sell in one launch.
Warm Up Your Audience : You will learn how to make your audience excited for your offer even before you announce it. You will really master waking up your sleeping audience here.
Strategic Content that Converts during each Phase of the Launch : You'll learn how to strategically use your content to position yourself as the expert, start educating your audience on why they need your offer, and sell without being salesy.
Sales Tactics and Strategies for each Platform : What types of things should you be posting each day? How can you stay relevant and visible? What are the best ways to sell via Facebook, Instagram, and Stories? You will learn all this here.
Locking in your launch revenue : Is it possible to get last minute sales? Yes it is! This module will cover how to create last minute sales and stay consistent. 
What you get…
By the end of this intensive you'll know exactly how to start, get and keep the sale rolling in throughout your launch and keep the momentum rolling even when the launch ends. You will know exactly what to do and how to strategically show up during each phase of your phase, and awaken your sleeping audience. You'll see the results in your sales confidence, and seamless launch process that's sustainable and repeatable.
What's Included in 1:1 Virtual Intensives
➕ Focused Intensives Sessions based on your choice of topic
➕ 2, 1:1 Virtual Intensive Sessions spread over 2 weeks
➕ Each Intensive will be of 90 minutes and recorded for you to revisit later
➕ 2 Weeks of Voxer Support
➕ Customized intensive for you and your needs.
Note : We'll communicate via email once you sign up and we'll send you a questionnaire to fill out prior to our meeting so we're both clear on exactly what you want to get out of the sessions.
3 time slot choices will be send in questionnaire to check your availability before we finalise a timeslot.

Have doubts if this is a good fit for you?
Message me on Instagram @sakshidhamija_ and let's find out together